Western Canada's Specialty Coatings Provider
DFM West Distribution is a construction material wholesaler.  We aim to supply in a timely manner the best quality products, service and support.  Our inventory includes floor coatings, epoxy, decorative flakes plus installer tools and accessories from well-known brands. You will find our products in residential, commercial, and industrial locations across Canada.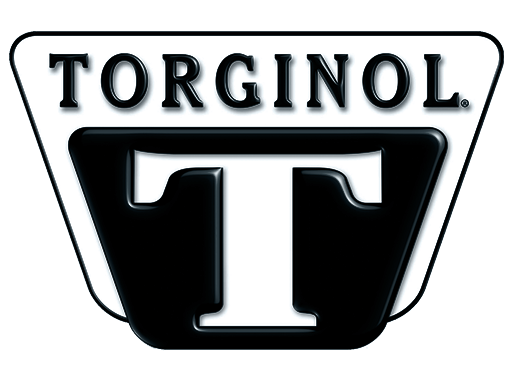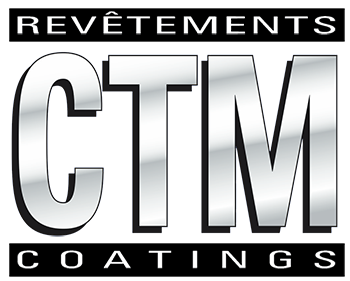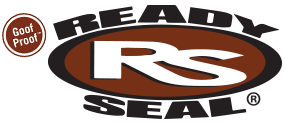 What We're About at DFM West Distribution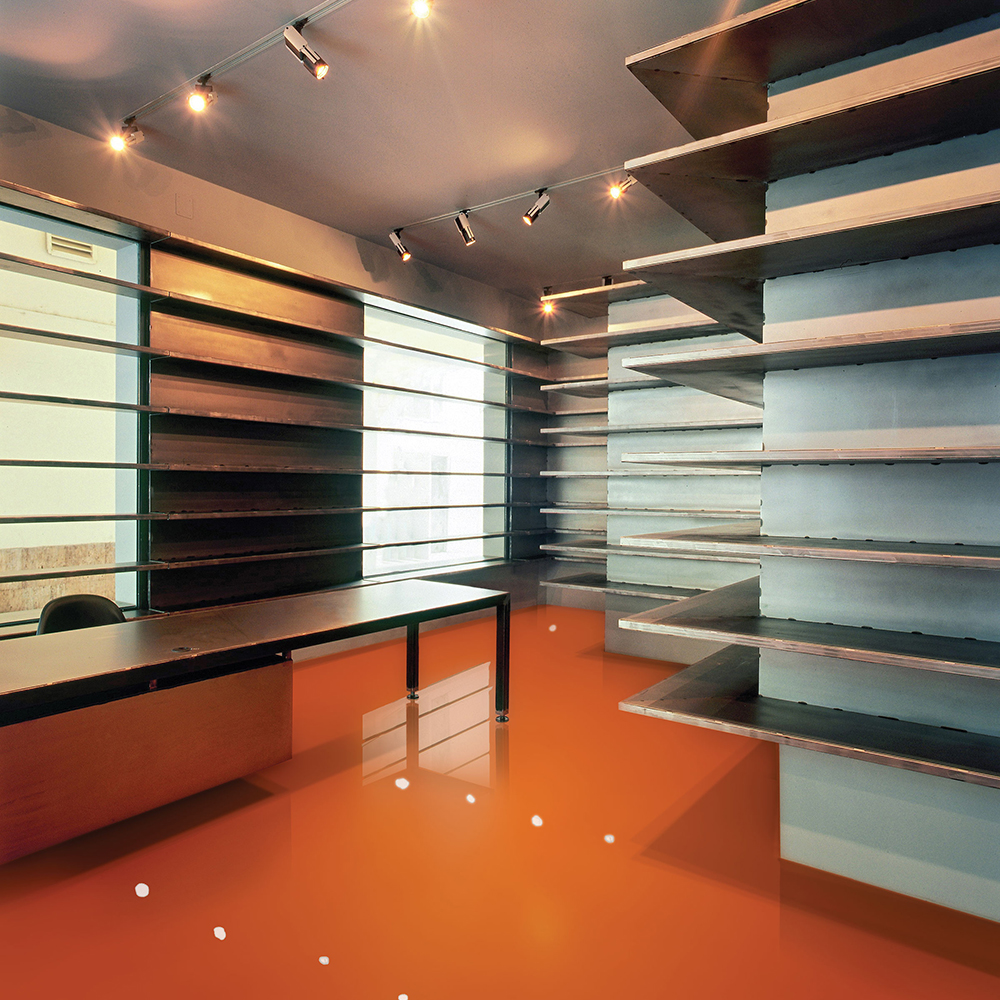 Professional Floor Coatings
From brands like CTM and Torginol, we supply epoxy, polyaspartic, polyurethane, decorative flakes and much more.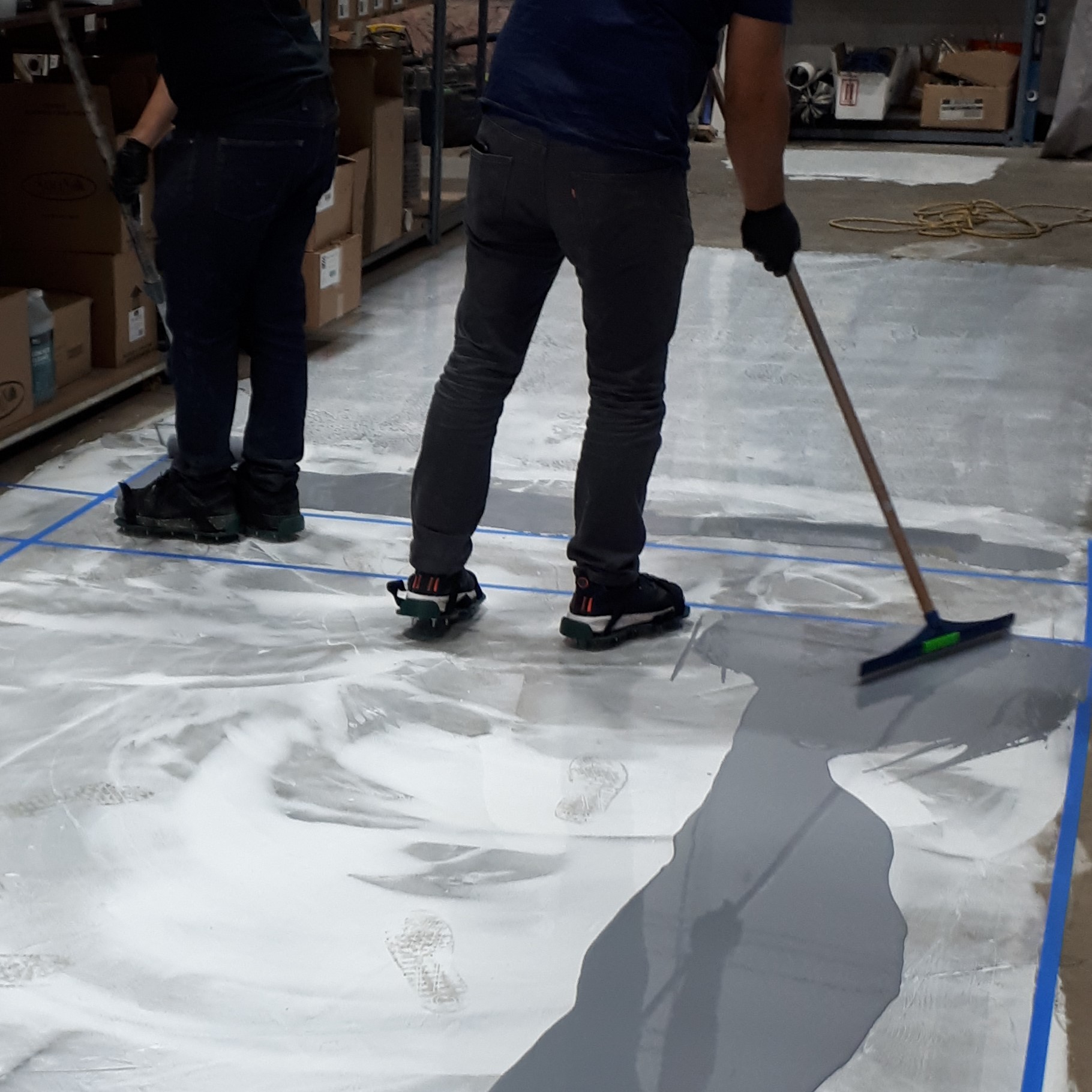 Tools, Accessories & Equipment
In addition, to complete any project you'll need our coating tools and accessories from Marshalltown and Nour.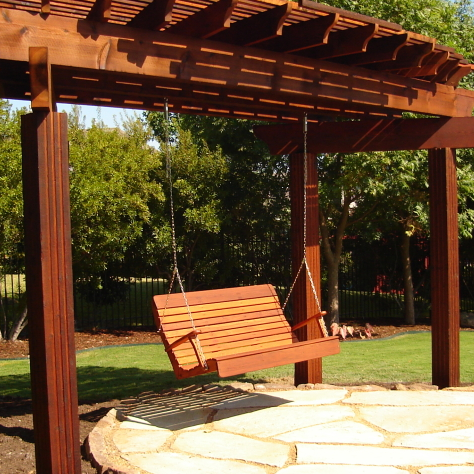 Retail Products
We're proud to offer Ready Seal wood stain and sealer plus painting tools and supplies from A. Richard.
Passeport Elite
This is an industry exclusive! The most desirable user friendly products for your Do-It-Yourself customers.