Your Western Canada Specialty Products Distributor
Servicing the paint, hardware, construction and coating supply industries, we aim to provide quality products, service and support. Our inventory includes products dedicated to the Epoxy floor coating industry, such as Epoxy, Polyaspartic, Polyurethane, Polyurea, Torginol Flakes and installer tools.
Products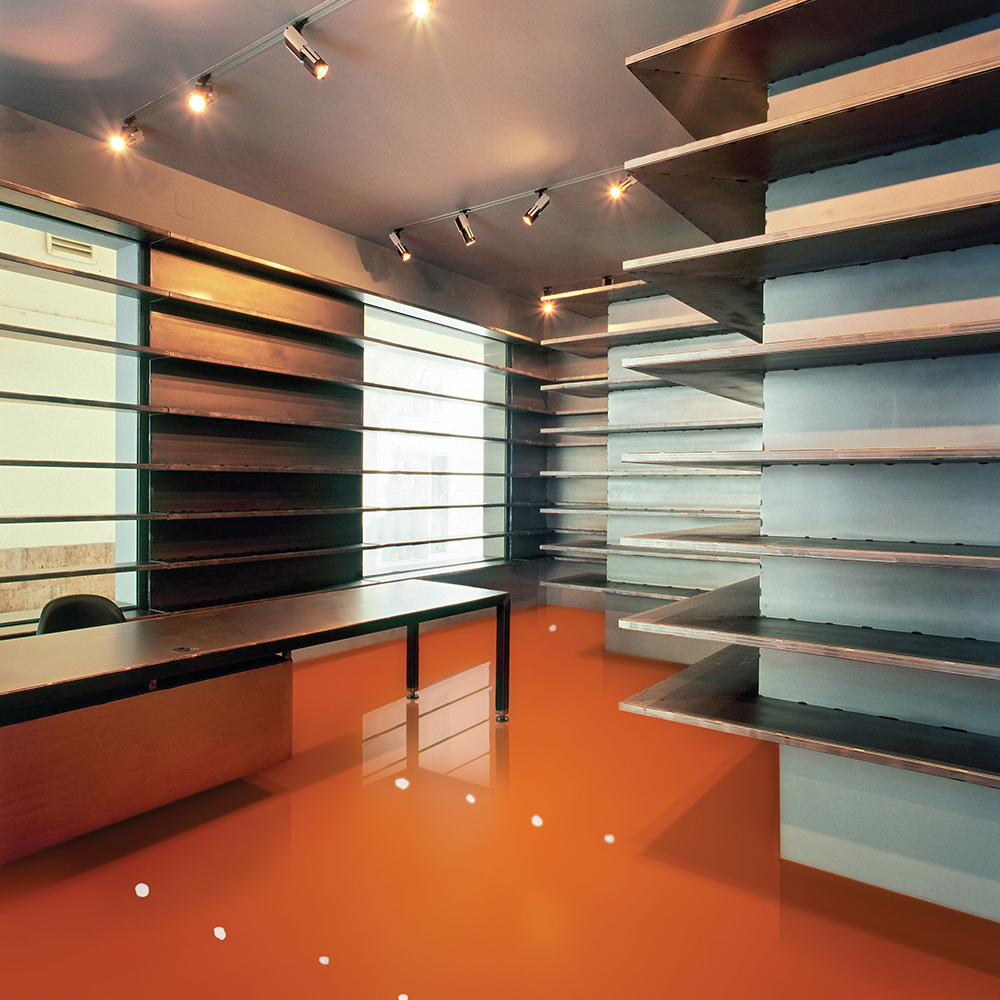 Professional Floor Coatings
Quality coatings and finishes from CTM Coatings and Torginol, as well as manufacturer specified systems (Epoxy, Polyurethane, Polyaspartic, Polyurea and Cementitious Urethane.)
Epoxy Equipment, Tools & Accessories
Supplying your customers with the specialty tools and accessories that they need is easier and more efficient, with the right tools for the job located in one place .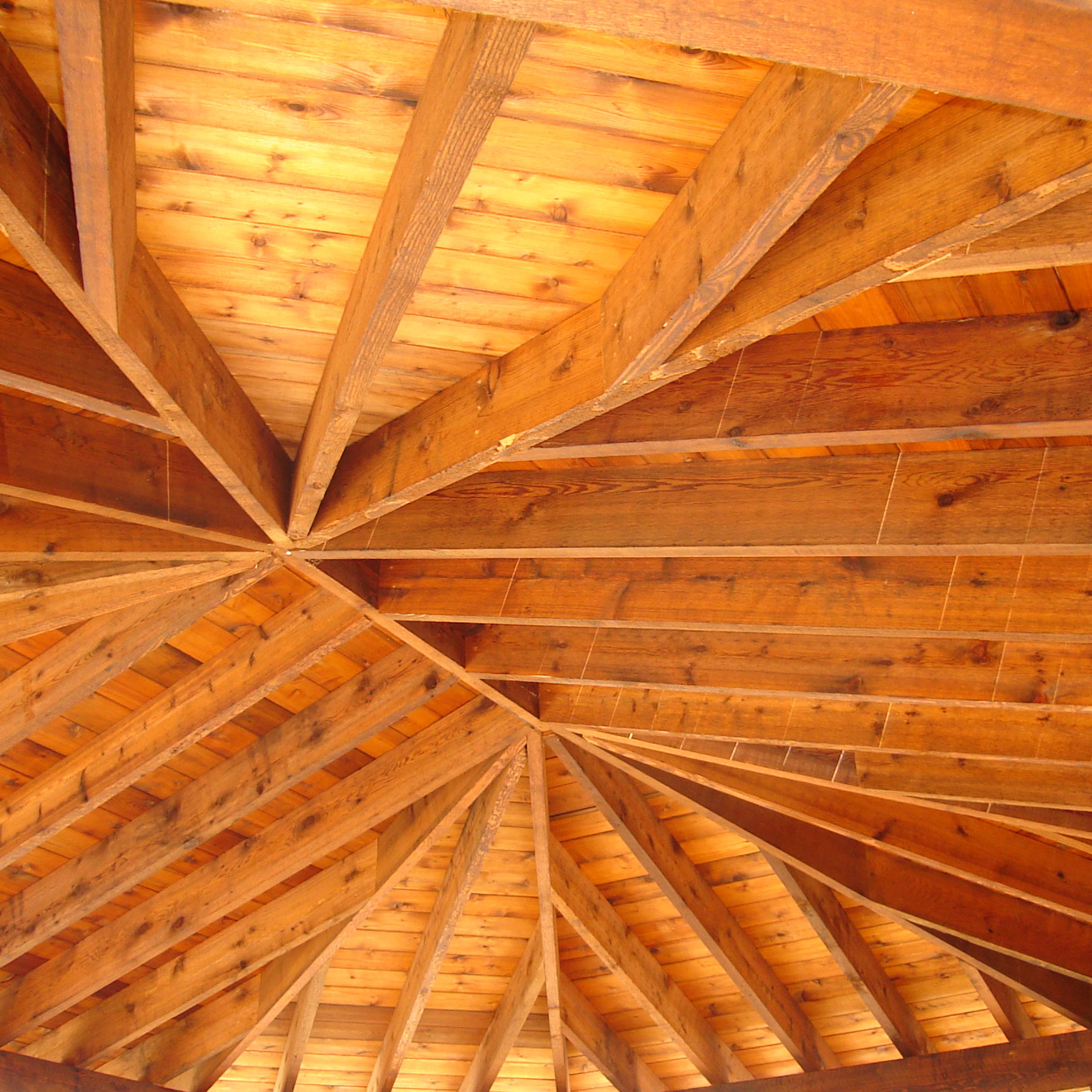 Retail Products
DFM West is proud to offer a large inventory of quality products as well as specialized support for retail distributors.
DIY Coatings
With a history in professional coatings, we have the right products and knowledgeable sales support for you—and in turn, your customers.