** We will be closed July 1 & 2, 2021. **
DFM West Distribution
Unit 3 – 85 Glacier Street
Coquitlam, BC  V3K 5Z1
Canada
Tel: (604) 942-1035
Fax: (604) 942-1046
Hours of Operation
Monday to Friday – 7:30am to 4:00pm
Saturday, Sunday and Holidays – Closed
**COVID-19: Masks are required please when entering the building. Thank you for your understanding.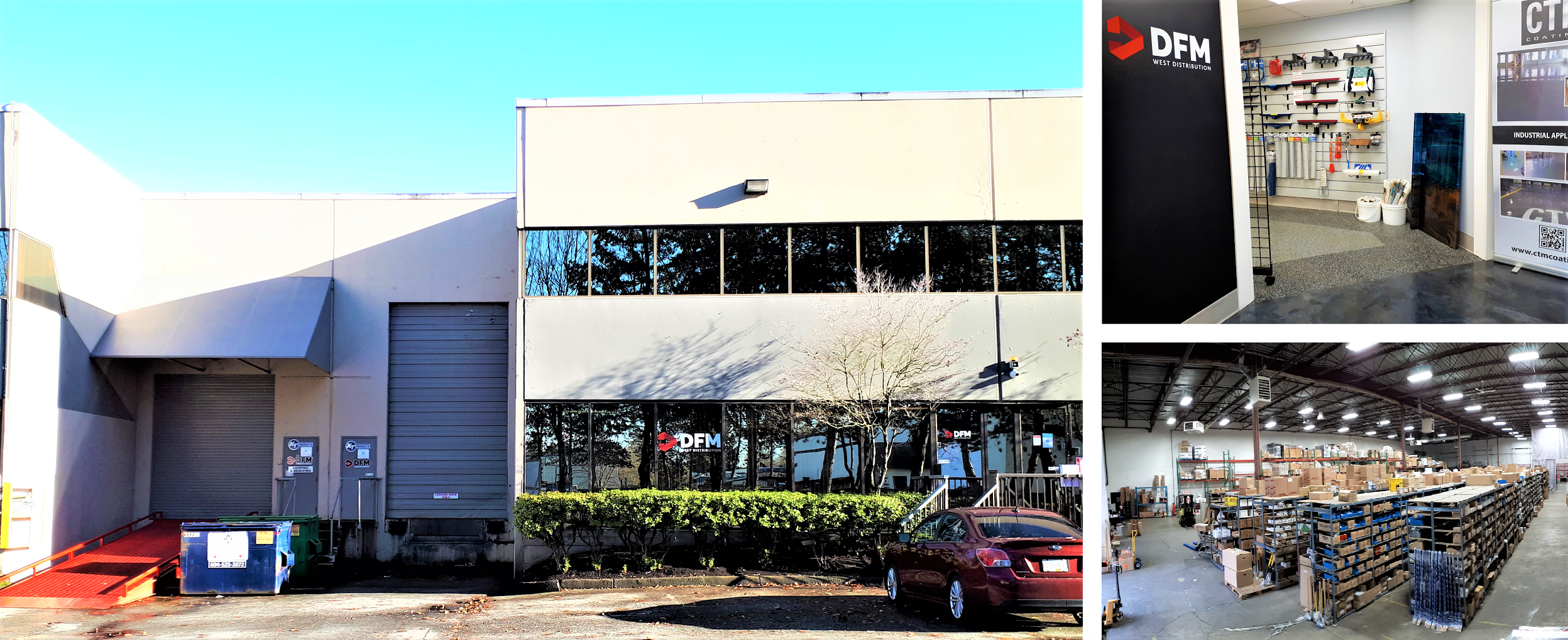 Thanks for taking the time to browse our site, we want to hear from you! So, please, if you have any questions or inquiries about our products, or just want to drop us a line, contact us and fill out the form below so we know best how to serve you.

DFM West Distribution is a construction material wholesaler serving retailers and professionals throughout Western Canada.  More than just paint and hardware, our inventory includes concrete floor coatings, epoxy, flakes and accessories from major well-known brands. We aim to supply in a timely manner the best quality products, service and support.