Retail Products
Our division of premium wood stain and sealer plus high-quality professional paint tools and accessories. It's all available here!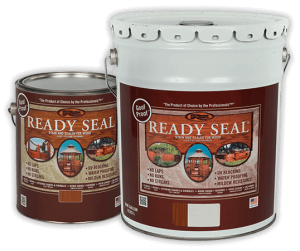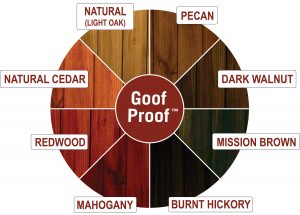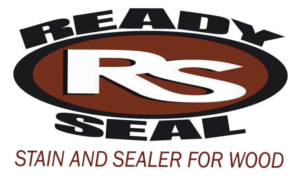 Ready Seal Wood Stain & Sealer
Available in 1.0 or 5.0 Gallons  |  8 Colours
Ready Seal contains all the essential elements of a quality finish! It's a professional-grade wood stain and sealer.  The product is superior to others when comparing ease-of-application, maintenance, and beauty of the finished project. Therefore, it's a hassle-free application, saving time for the contractor and promising a "Goof-Proof" process for homeowners.
---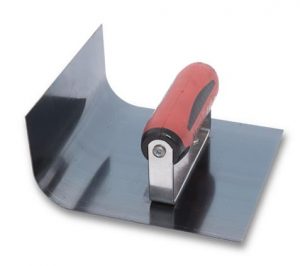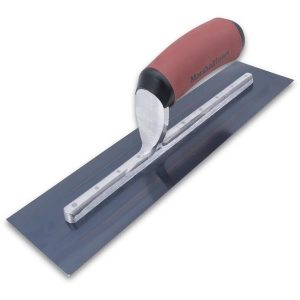 Marshalltown Professional Quality Tools for All
Concrete Finishing Trowels  |  Various Blade Sizes and Grips
Contractor-grade QLT Finishing Trowels are cast aluminum securely riveted to the tempered, polished steel blade. Each mounting has a square shank to prevent the handle from turning. Marshalltown has offered some of the most innovative changes in its industry.  Its innovative spirit has been evident from the very beginning, and its continuous product development has helped the company achieve and maintain its status as the Standard of Quality since 1890.
---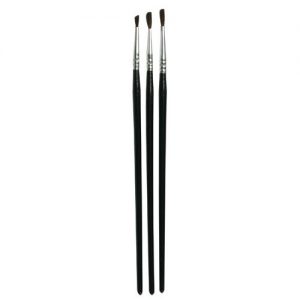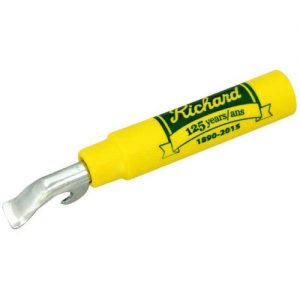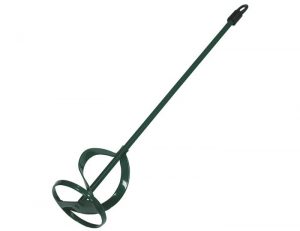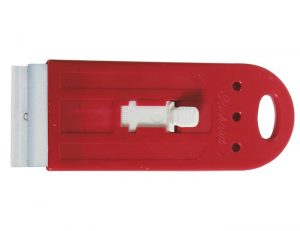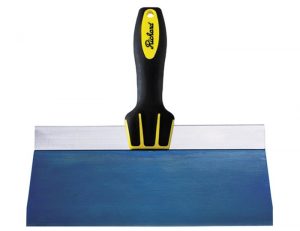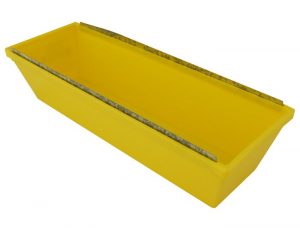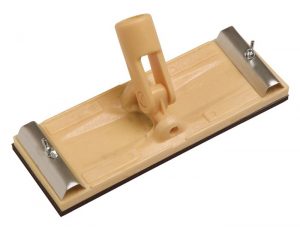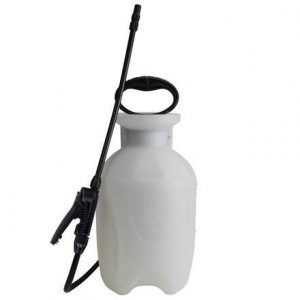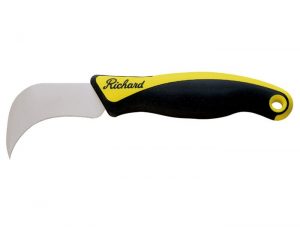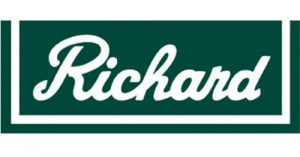 A. Richard Tools
Quality Products Made in Canada
At A. Richard, their hallmark is quality, expertise and service. Each product is carefully developed to meet the most exacting standards. A. Richard hand tools are practical, durable, designed for ease of use and comfort, and environmentally friendly. A standard of quality so high you will know you have made the right choice!
---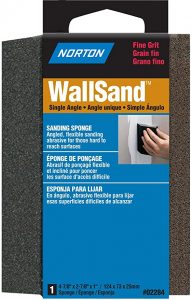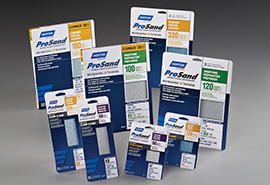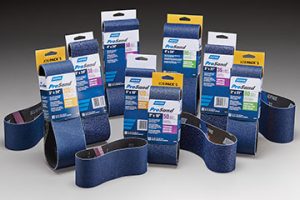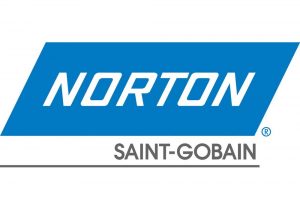 Norton Abrasives
In and About Abrasives for 130 Years and Counting
Norton offers the widest portfolio of abrasives.  This includes; grinding, cutting, blending, finishing and polishing solutions for all markets.  The materials and applications used are with the most advanced and affordable technology.
---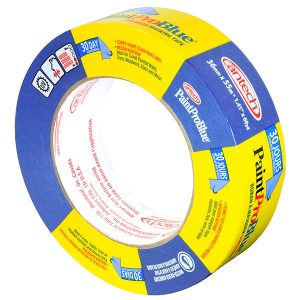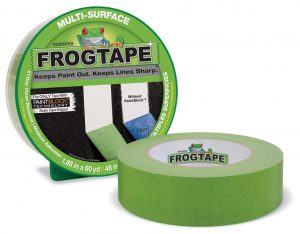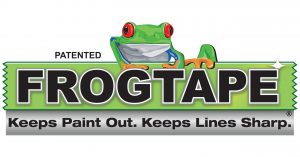 Painter's Tape
Cantech  |  FrogTape
We have tape!  Cantech is a proud Canadian brand. They market a broad range of pressure-sensitive tapes under brands of Cantech, Tuck and Sportstape. They focus their efforts in four general markets – Industrial, Construction, Retail and Athletic.
Treated with patented PaintBlock Technology, FrogTape tapes have a super-absorbent polymer that instantly gels to form a micro-barrier. This seals the edges of the tape, preventing paint bleed and creating clean, crisp paint lines. This is a must for any paint project.
---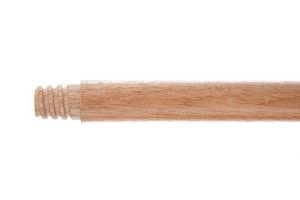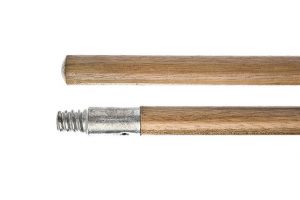 Pole Handles & Extensions
Broom  |  Mop  |  General
Atlas Graham Furgale hardwood handles – an economical alternative for all your cleaning accessory requirements. Compatible with floor squeegees for easy and smooth epoxy applications. The optional metal threaded tip adds durability for user confidence.
---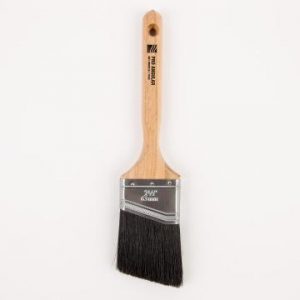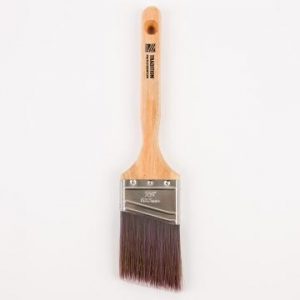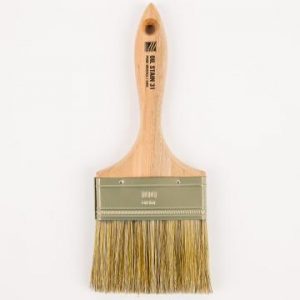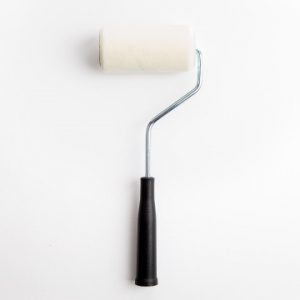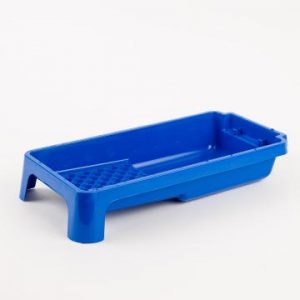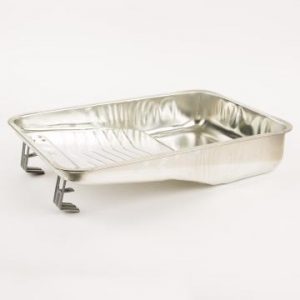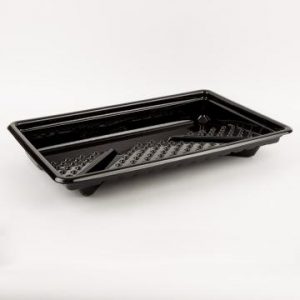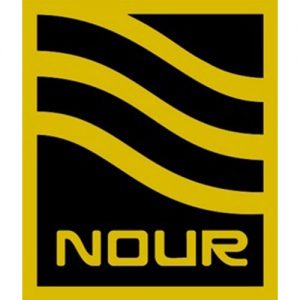 Nour Professional Painting Tools
Brushes  |  Rollers  |  Floor Coating Applicators  |  Accessories
Nour goes the extra mile and puts many of their paintbrush filaments through multiple stages of processing, thus creating an unmatched filament quality!  Nour has consistently been leading and adapting to market trends in order to make a painter's job as easy as possible.