Professional Floor Coatings
Your supplier for epoxy, polyaspartic, water based coatings and decorative flakes plus much more!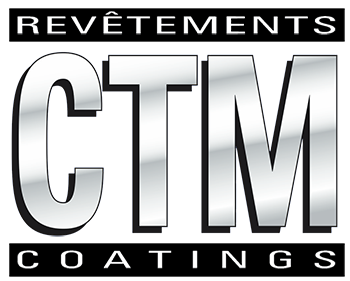 At DFM West we provide floor coatings for distributors and retail stores.  People use our products across the country for commercial, industrial, and residential projects.  We stock two Canadian manufactured products, CTM Coatings and MPC Coatings.
CTM Coatings has been manufacturing construction chemicals since 2011. Their mission is to offer top-quality products with excellent service and technical support. Particularly, their epoxy and polyurethane
are approved
with the Canadian Food Inspection Agency.
Similarly
, MPC Coatings manufactures a wide variety of polymer floor coatings.
Their products have undergone extensive development and quality control testing to offer the best possible product on the market
.
Floor Coatings
100% Solids Epoxy
100% solids epoxy is a two component self-leveling coating in a monochrome colour with an opaque and glossy finish.  The system is seamless, has high covering power, and can be used to restore deteriorated floors or protect new floors.  It provides excellent resistance to abrasion and chemical resistance.  Above all, 100% solids epoxy meets all kinds of requirements such as durability, performance, as well as aesthetics.  Tint-able with a rainbow of colours, this coating can be smooth or non-slip depending on your application choice!
Trowel Cove Base Kit
Cove Kits consist of a special mixture of solvent less epoxy, natural sand aggregates, and fine powder to facilitate the application and grip on vertical surfaces. They provides excellent physical properties in addition to excellent resistance to impact and abrasion. It is used in conjunction with other epoxy systems to create a seamless, square or round joint between the walls and the floor.
                         
Polyaspartic Polyurea
Aliphatic Polyaspartic coatings are
ideally
used as topcoats. They enhance a floor by providing UV, impact, abrasion, and wear resistance. These top coats have extended pot life, high solids, and
virtually
zero-VOCs. It is UV and light stable with a low tendency to yellow. (Approved by the Canadian Food Inspection Agency)
Water Based Urethane
Water based urethane is often used for pharmaceutical floors or food processing plants. It's ideal for areas requiring a satin or gloss finish without mixing.
Water based urethane provides a nice appearance on floors and walls plus it's
highly
resistant to abrasion
. For example, this urethane can act as a primer or topcoat on concrete, wood and other materials. (Meets LEED requirements. Low emitting material – Paints and Coatings) 
Polyurethane Coating
This two-component, high solids, aliphatic topcoat is chemical resistant and UV-stable.  It gives a lustrous appearance and has high resistance to industrial traffic.
Polyurethane can
be applied
over an epoxy primer or used to topcoat an existing epoxy or urethane coating
. To add, this product is also
eco-friendly
and contains no VOCs.
Vapour Reduction Membrane
Vapor reduction membranes are a 100% solid, two-component epoxy coating. They control the moisture vapor emission rate on deteriorated or new floors.
As well, they meet ASTM F3010 product requirements for vapor permeance (when applied at a thickness of 18 mils)
. As a result, the coating will control moisture vapor emission rates up to 25 lb. /24 hr /1000 square feet.
Epoxy Crack Filler
We will be your supplier for all epoxy crack filler. This is a two-component, sag resistant structural epoxy designed to repair cracks. It bonds well to concrete, masonry, wood, metal and plastics and it comes in FAST and SUPERFAST cure speeds.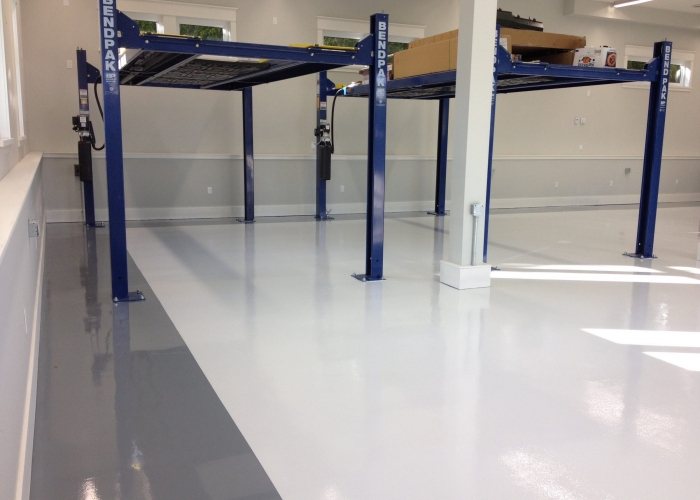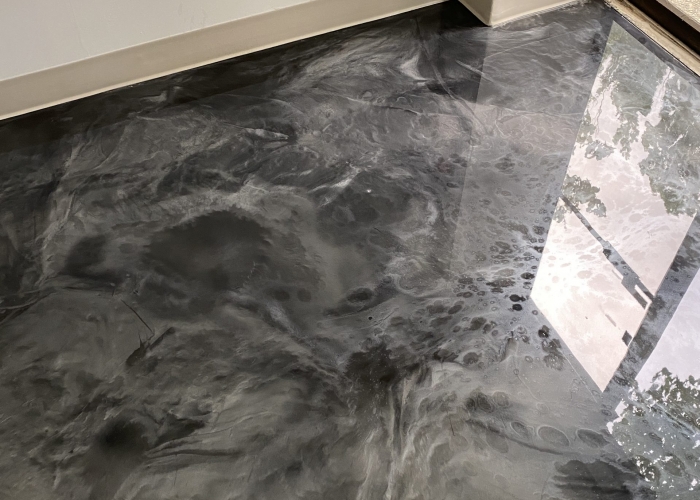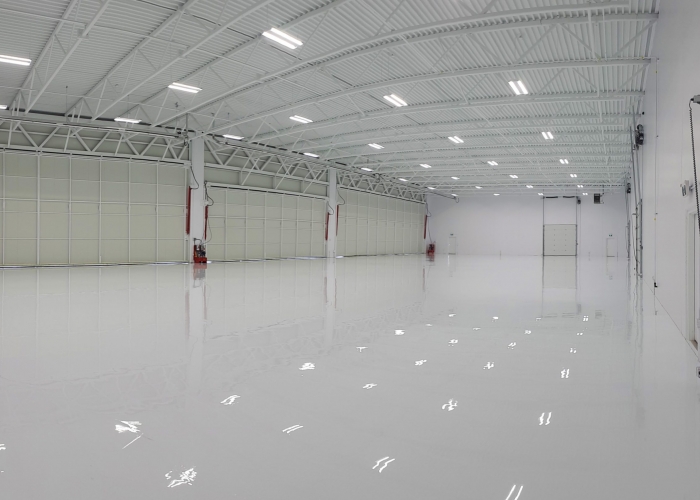 Please see our resources page for complete product info and data sheets or contact us to locate your nearest dealer!
---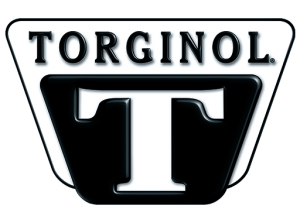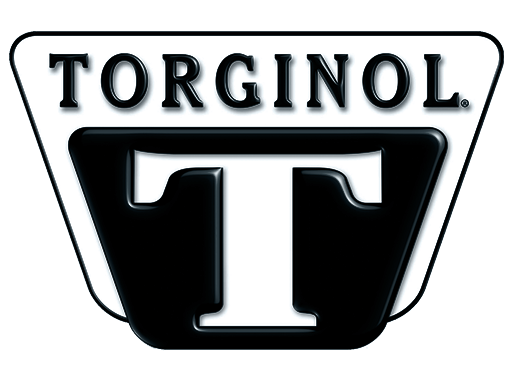 Decorative Finishes
FLAKE | Polymer ColorFlakes
DFM West Distribution is proud to be a stocking dealer of Torginol FLAKE. Indeed, with 13 colour blends on our shelves, we have what you need. Fully compatible with our flooring systems, flakes are truly an excellent way to add durability and anti-slip while creating a unique, attractive, and easy to clean finish.
(Blends below available in 40 lb. boxes which, for a full broadcast application, cover approx. 300 sq. ft.)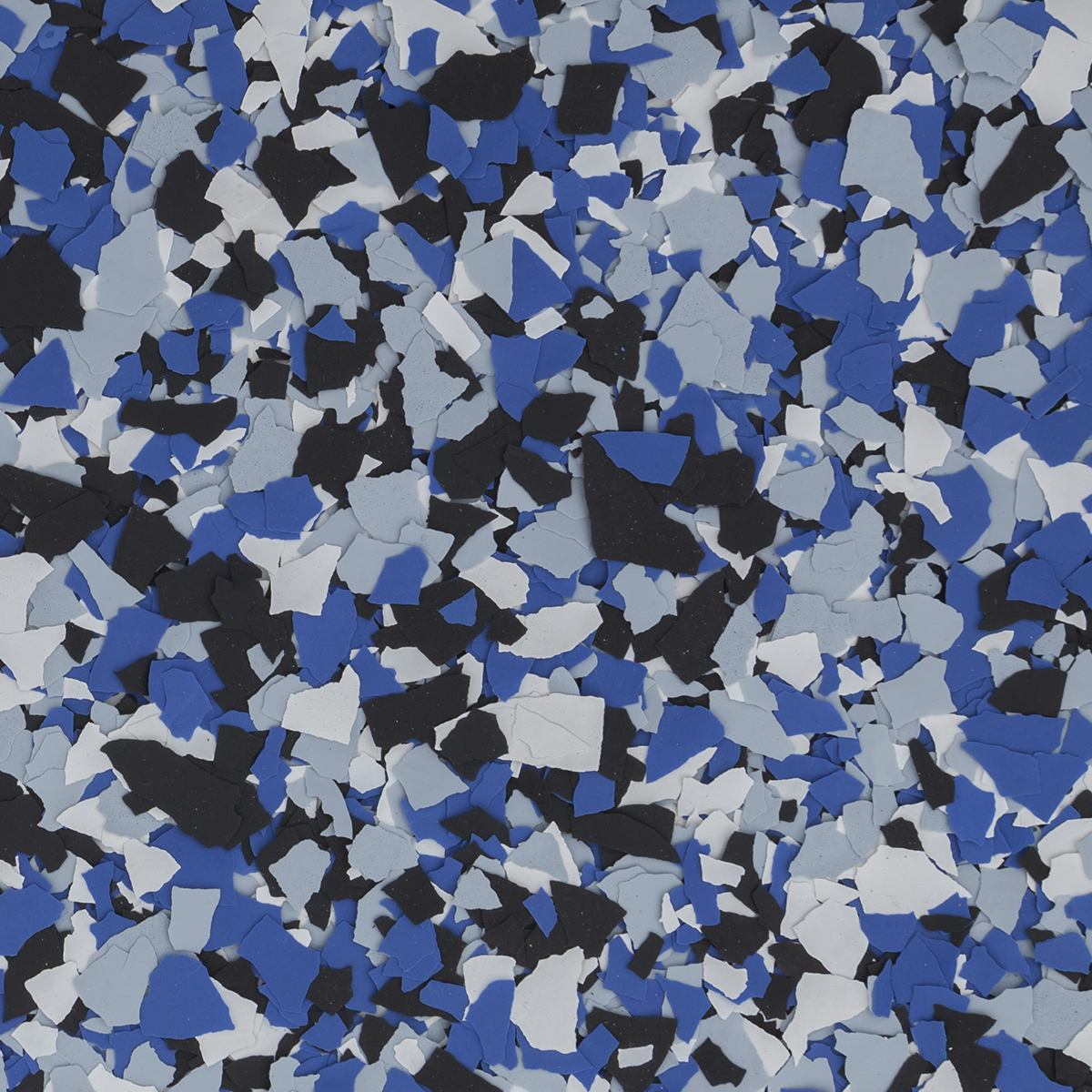 Orbit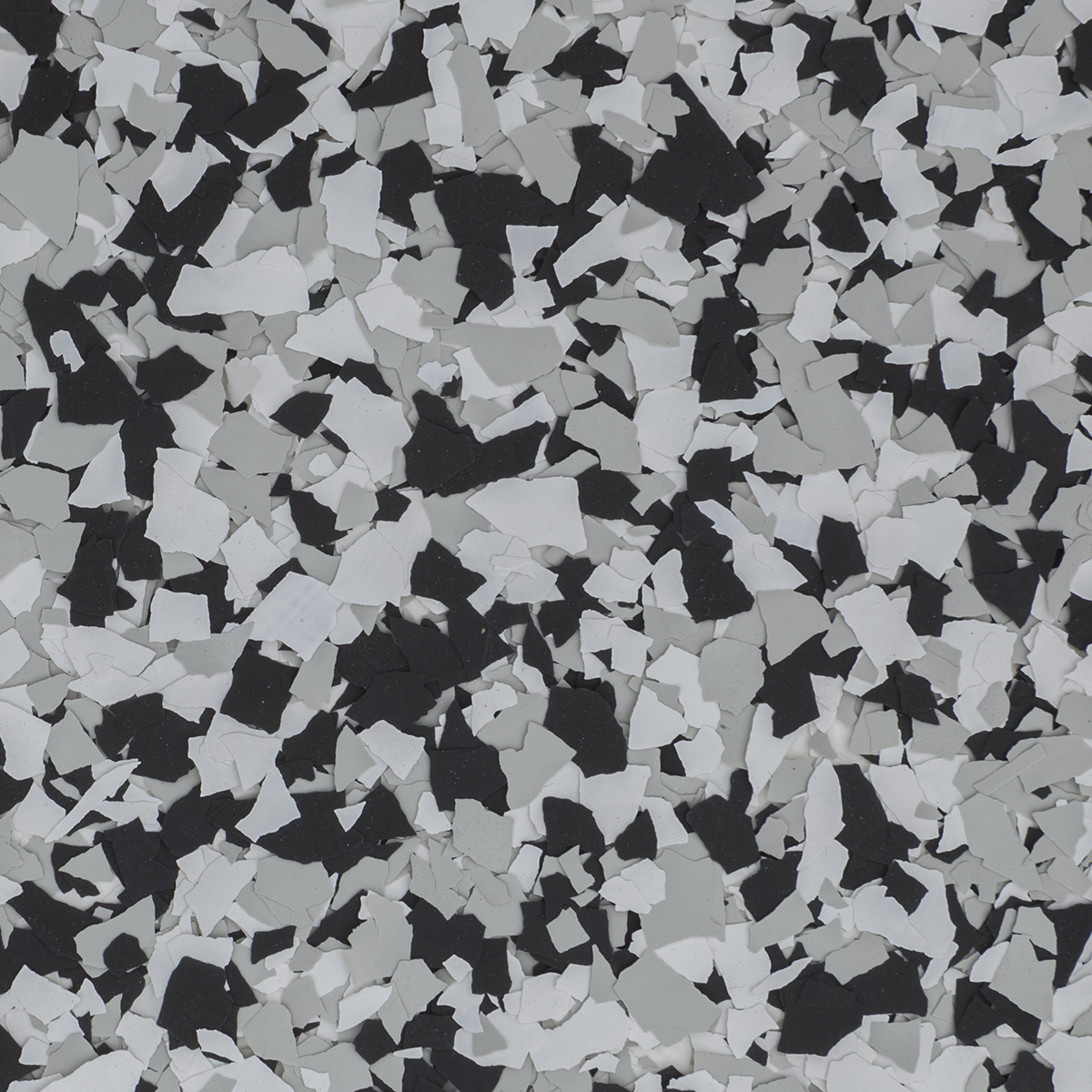 Domino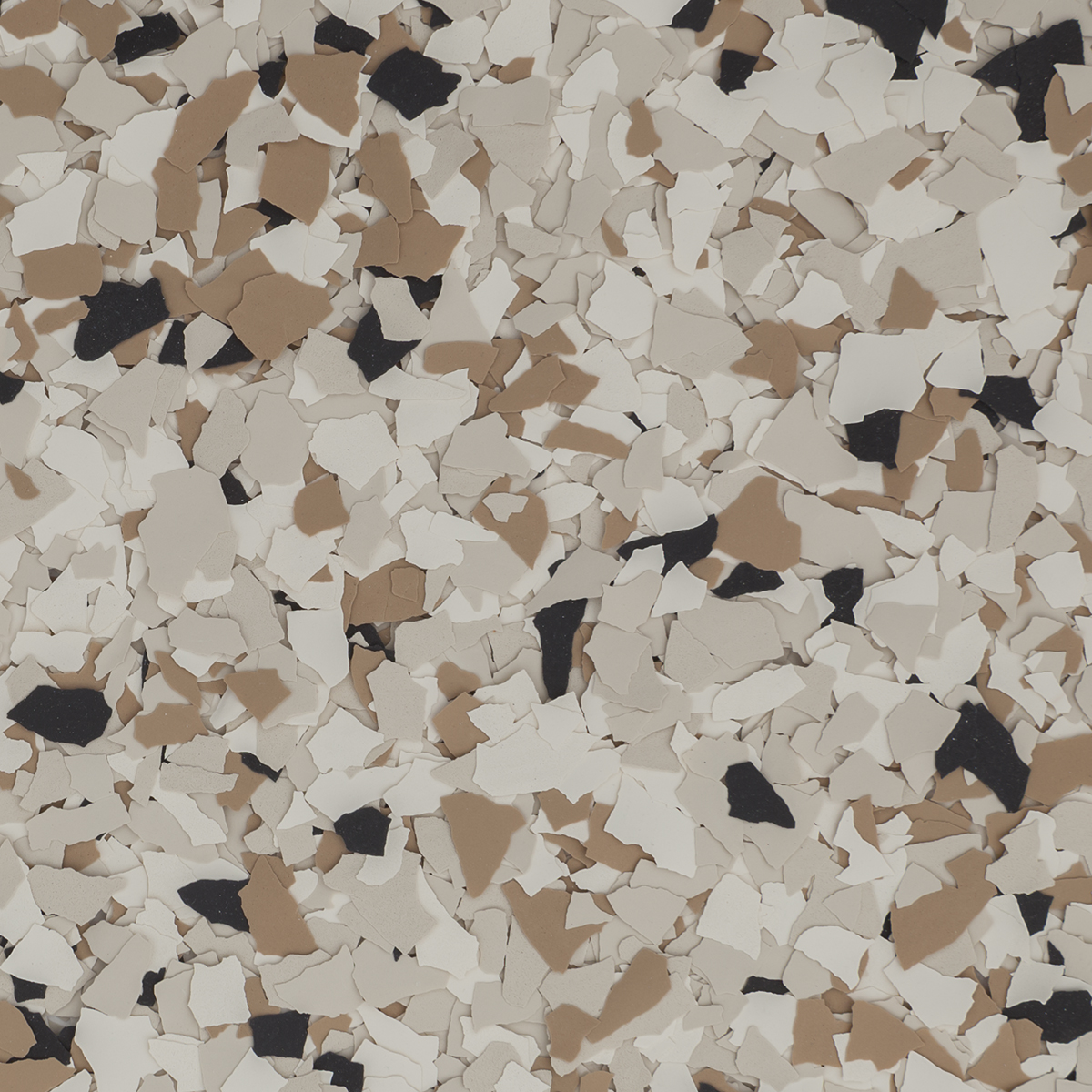 Shoreline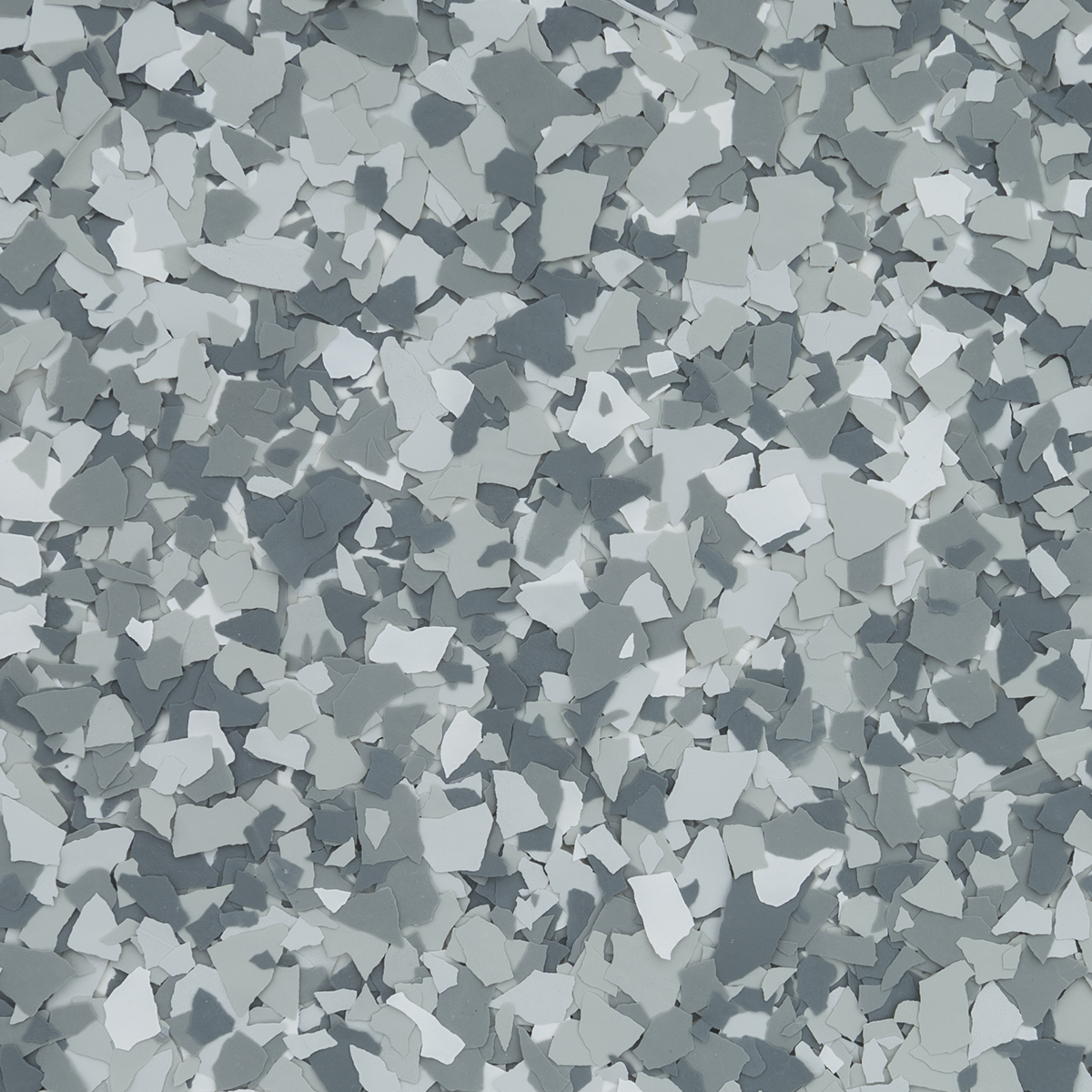 Stonehenge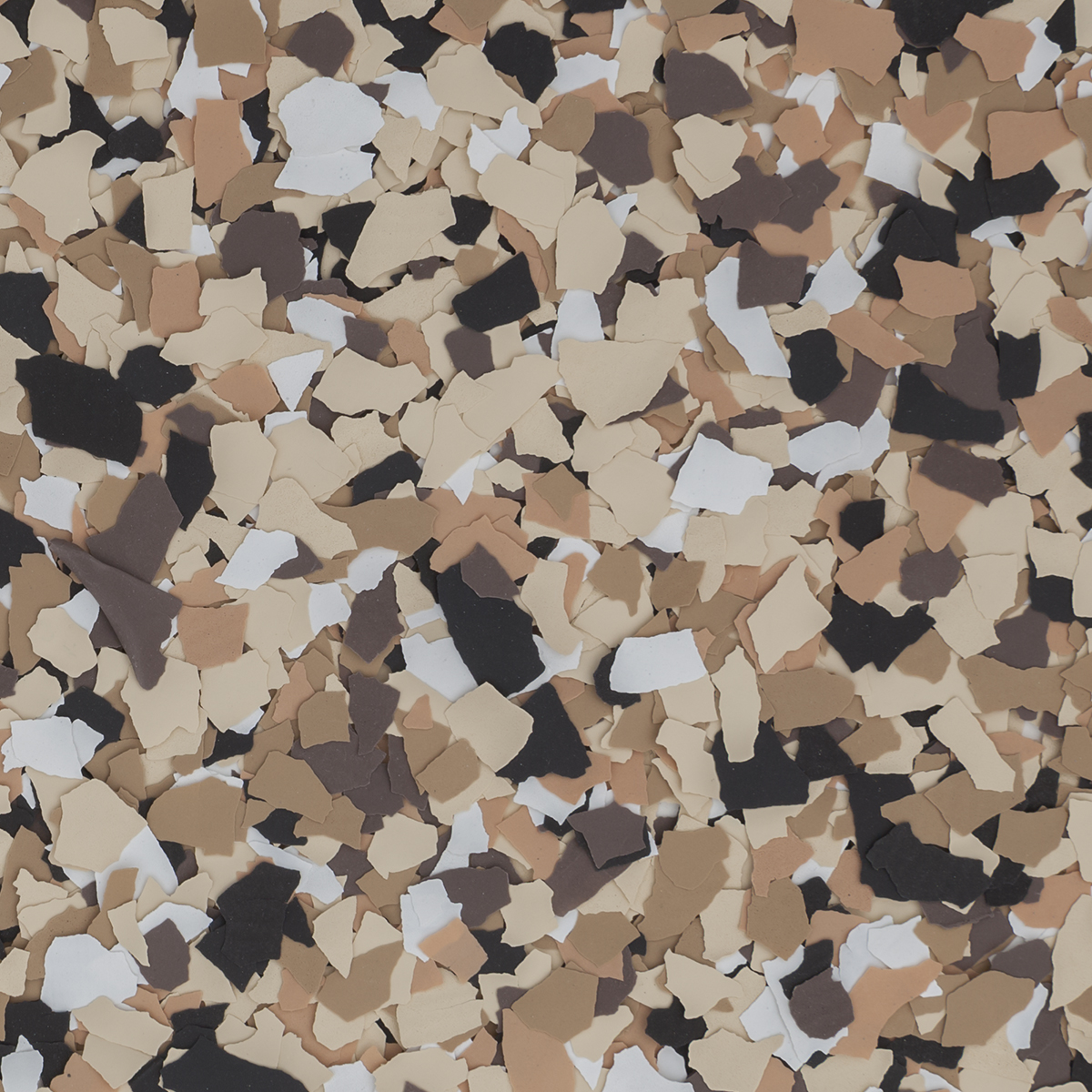 Outback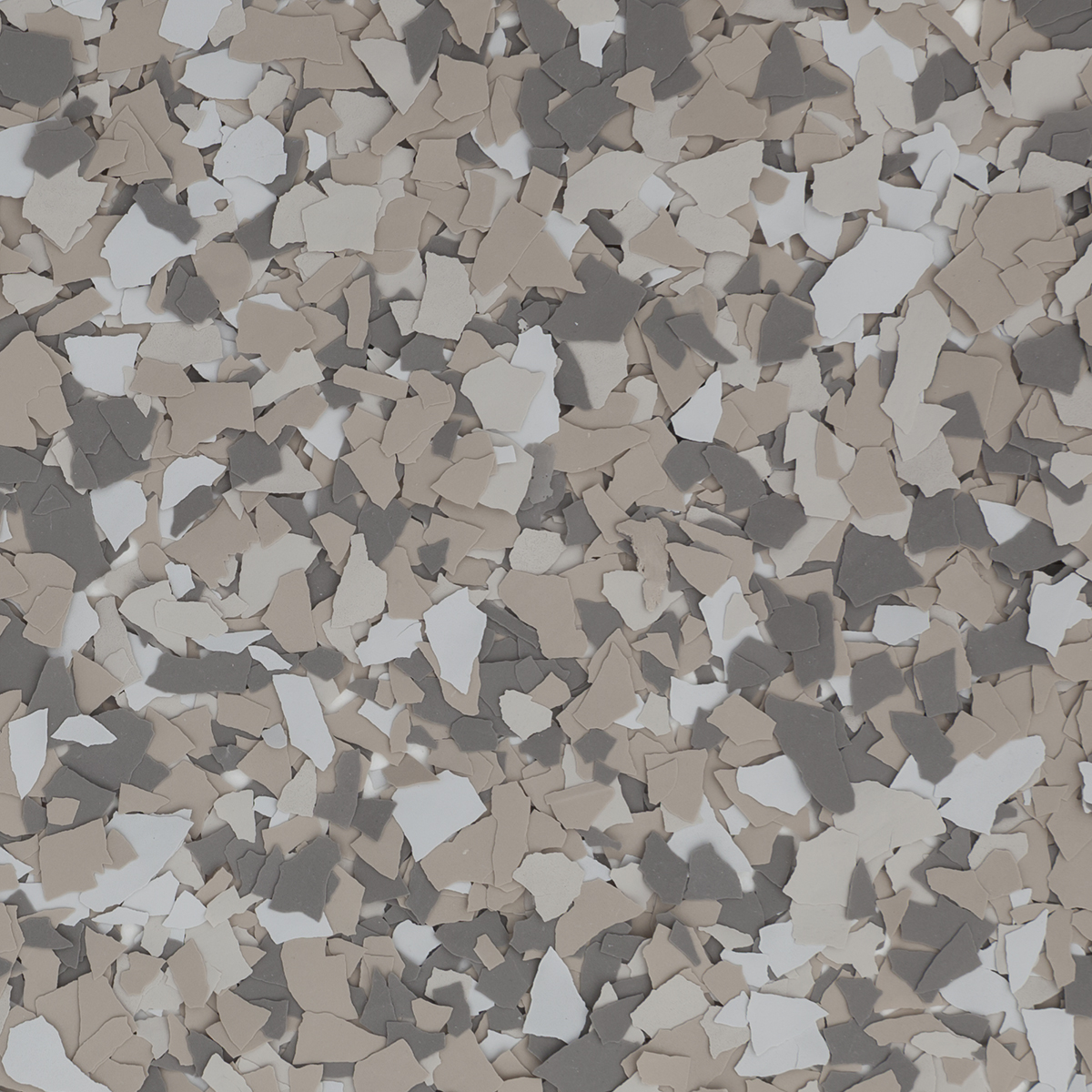 Madras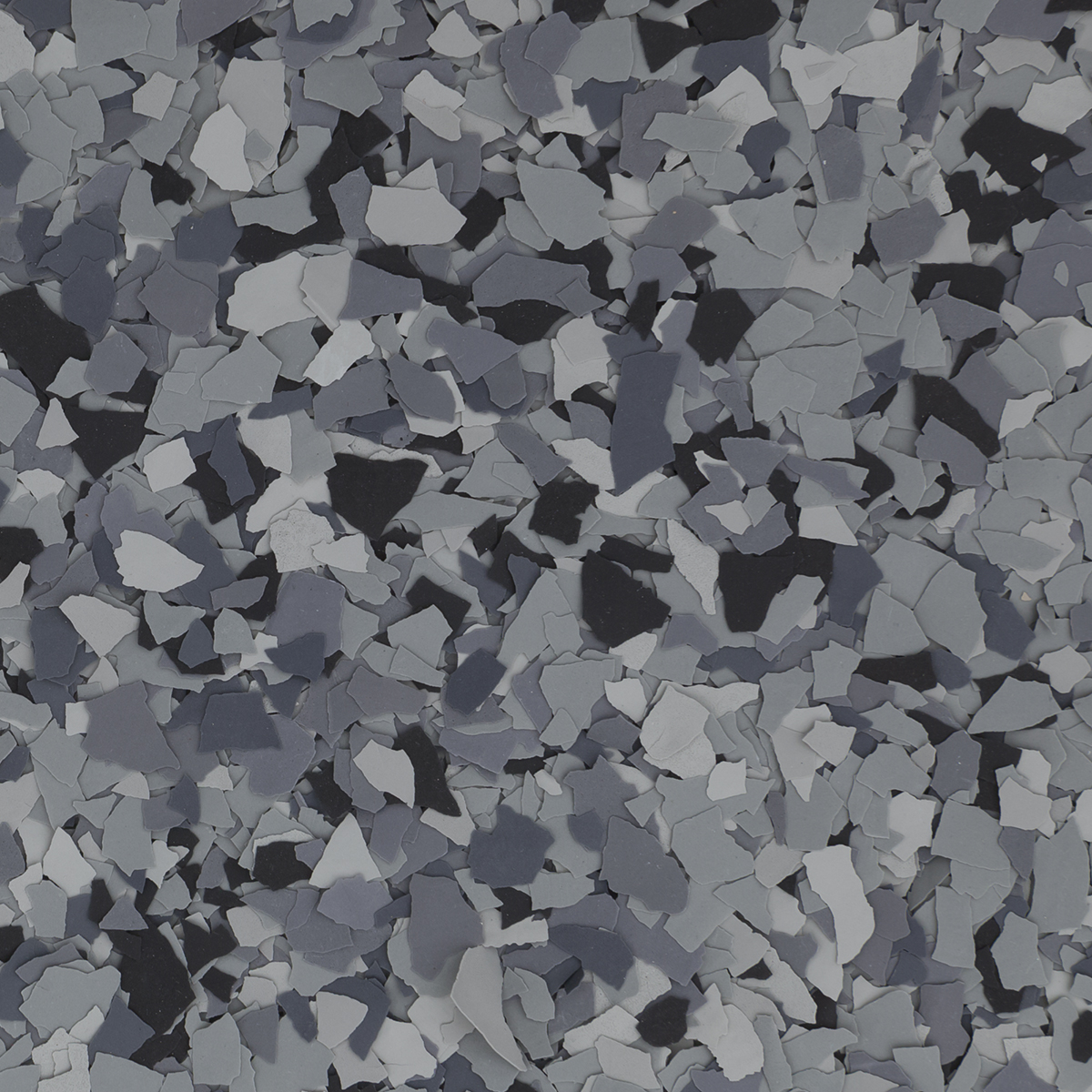 Nightfall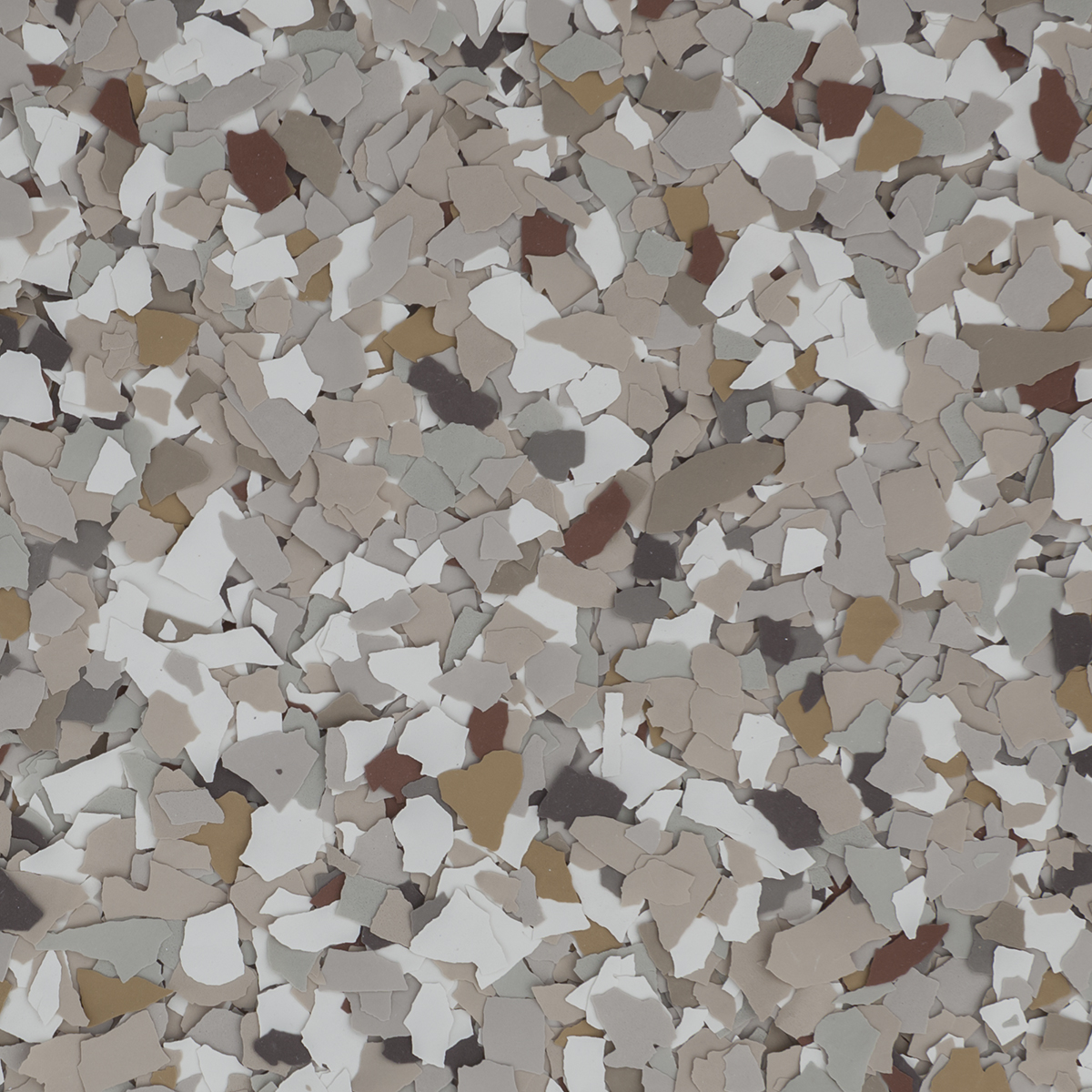 Creekbed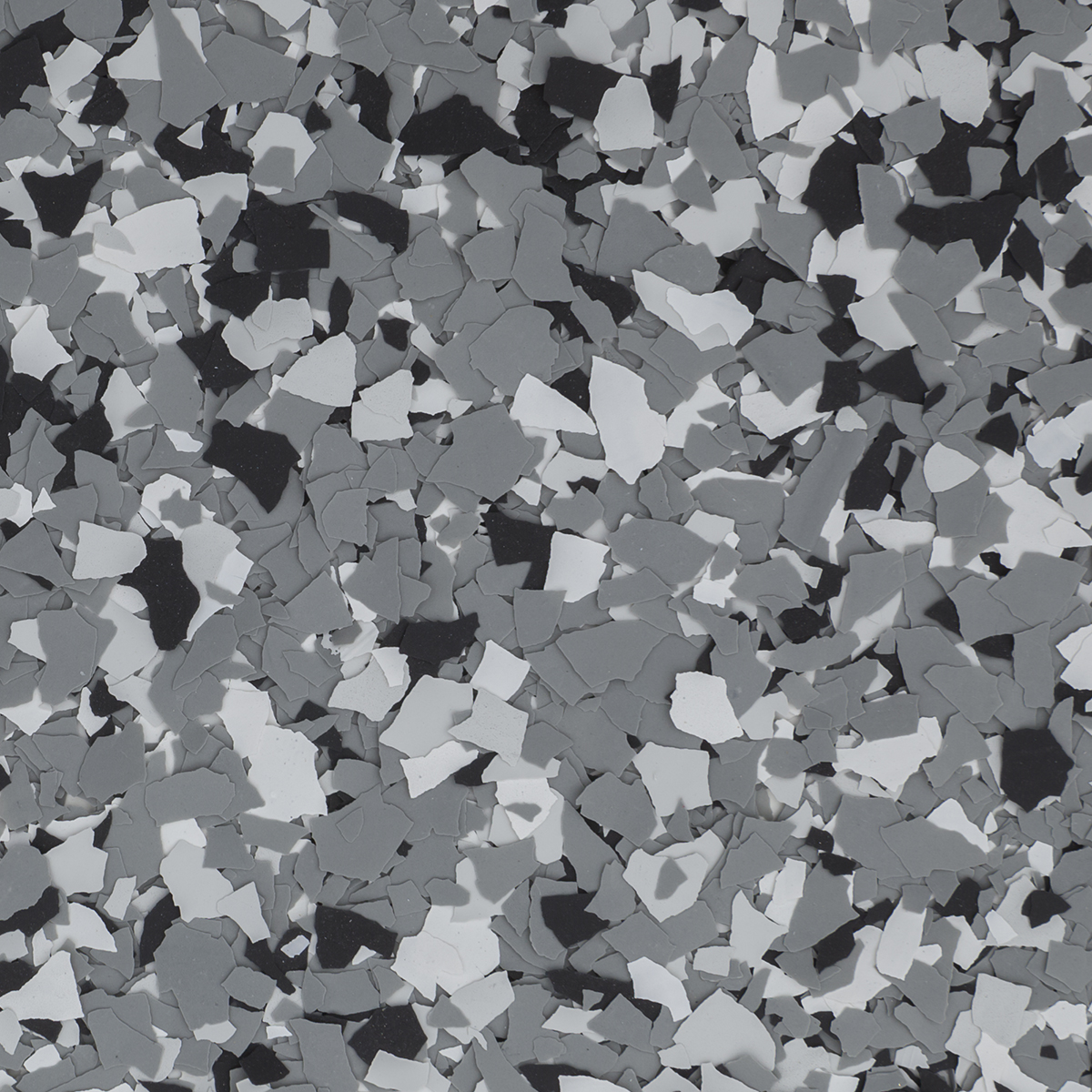 Wombat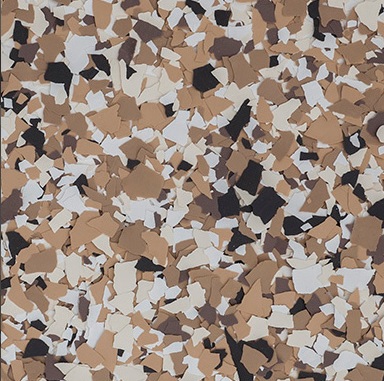 Bean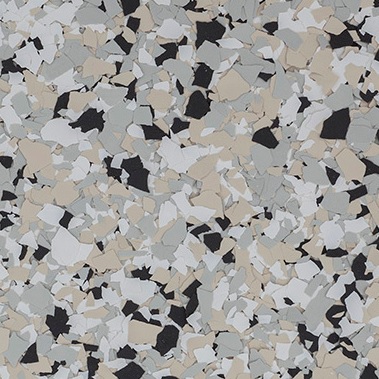 Cabin Fever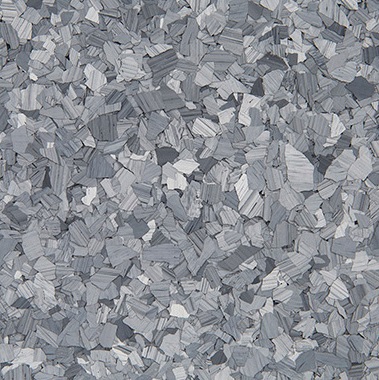 Basalt Stone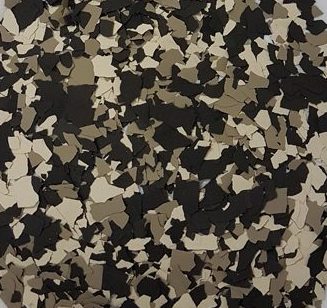 Gunflint Trail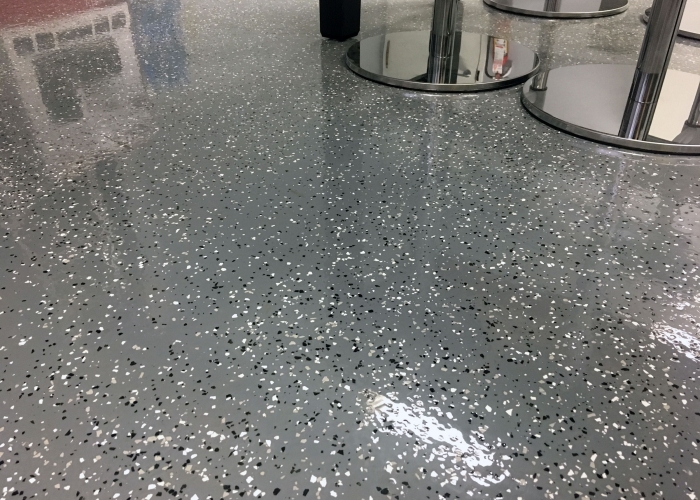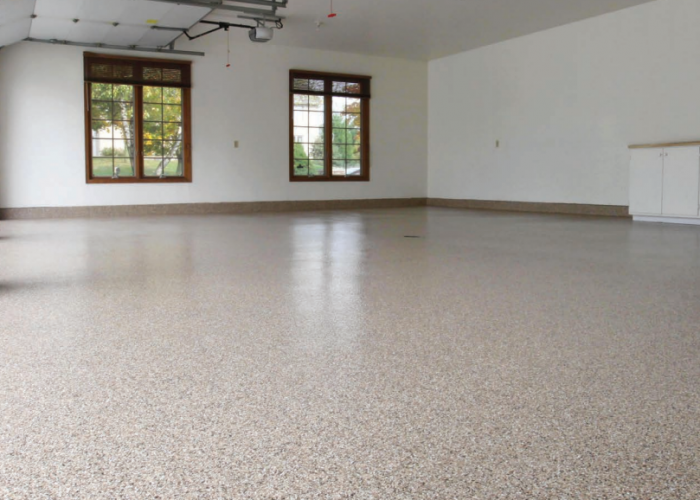 QUARTZ | Quartz ColorGranules

Torginol Quartz granules are an almost sparkling decorative finish that can be applied in multiple ways to create different textures and levels of slip resistance. Therefore, Quartz flooring systems see their largest popularity in locations such as pools, outdoor patios, food production facilities, labs and bathroom facilities. Most importantly, Quartz granules are compatible with all our epoxy, polyaspartic, polyurethane and polyurea coatings.
Quartz ColourGranules sizes:
40S Broadcast Grade
25A Trowel Grade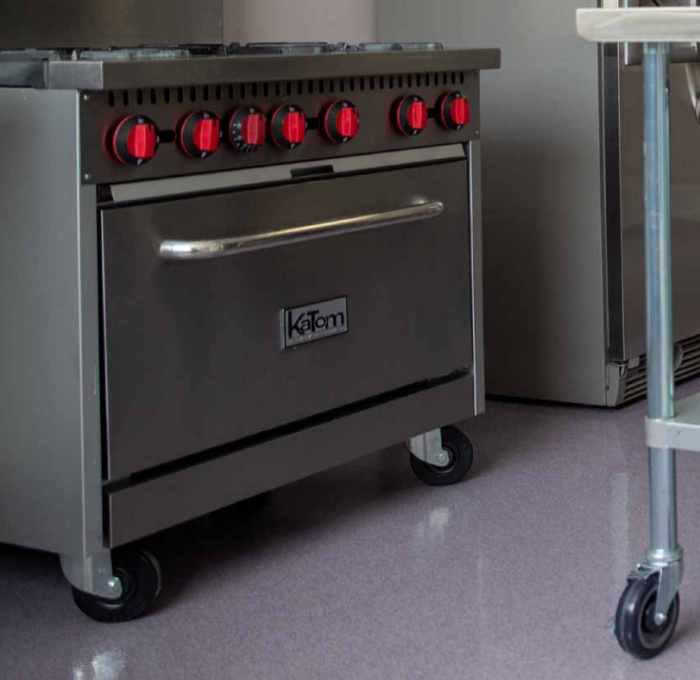 MICA | Natural MicaFlakes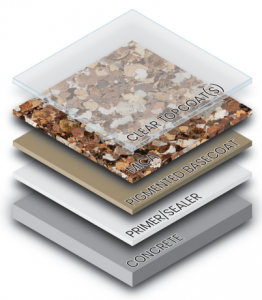 These neat metallic flakes come from sheet silicate minerals known as mica. Through manufacturing, the shape of the mica is separated into sheet-like pieces and broken down into standardized flake sizes. In other words, they provide a natural shiny finish to flooring systems. This cannot be achieved with any other engineered material!
*Both Quartz and Mica are available by special order only.